Membership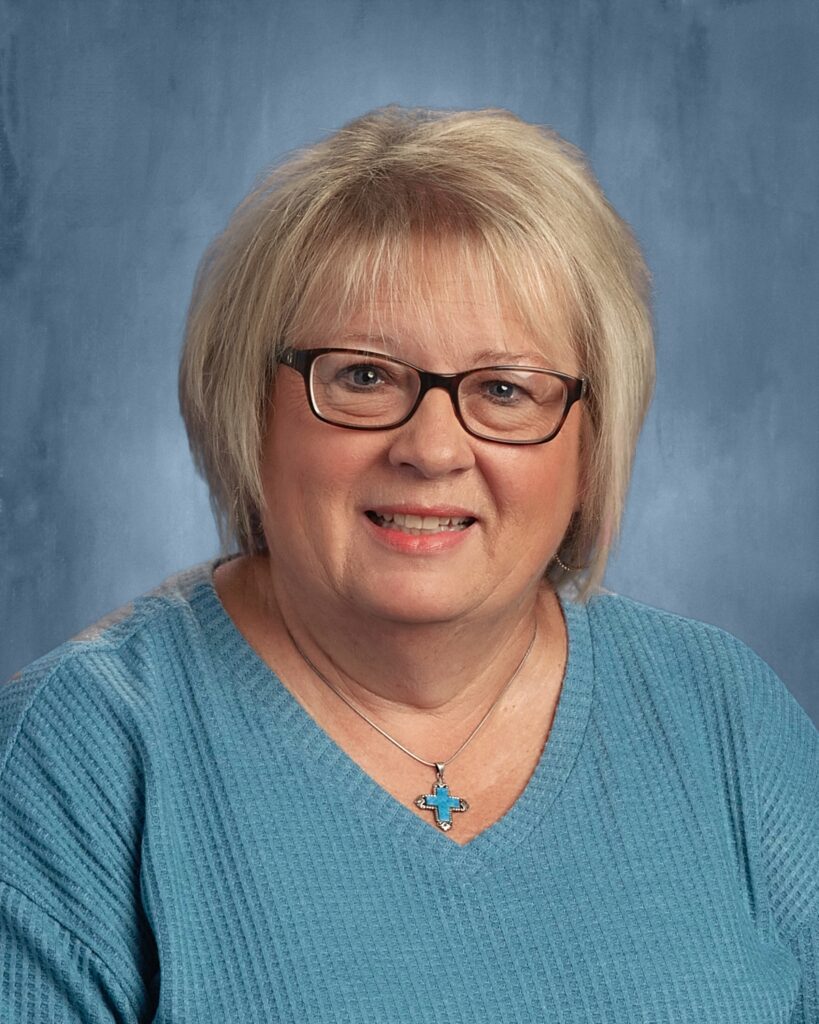 Greetings,
On behalf of APCA, I extend an invitation to Arkansas public, private, and charter school family and community engagement educators to join us! Our mission is to collaborate, serve, promote, provide, and exchange resource materials and ideas to assist all public school Family and Community Engagement Coordinators and Facilitators in partnering with parents to help children become successful life-long learners. To achieve this outcome, we must have greater family and community engagement in our schools moving forward. It takes all of us working together to achieve students' success.
Business meetings are held once a year at the annual APCA Conference which is typically in the spring. At the conference, a multitude of resources tailored to help coordinators, facilitators, and Title I employees in facilitating engagement are provided. We invite engagement experts to share best practices and updates on family and community engagement law. There is also time for parent engagement educators to collaborate and learn from one another, gain support, and strengthen their practices.
APCA provides its members with information and resources to increase family, community, and school engagement and further students' achievement. Your membership is important and we encourage you to register your email address with the APCA Online Presence where you may post questions or comments. APCA allows you to share best practices, obtain new ideas, and become engaged in professional development opportunities for your school and district. You may also follow us on social media at facebook.com/Arkansas-Parent-CoordinatorFacilitators-Associationn, Twitter, or Instagram.
Our board looks forward to collaborating with you during and after the conference and as President, I am always available to help or answer questions for new family engagement coordinators and facilitators along with the other board members.
Sherry Breckenridge, President